Adequate system administration with Alfa Informatic

Want to guarantee the continuity of all your LISA processes? Then good system administration is essential. Alfa Informatic – CCE's sister company – offers stable and efficient IT infrastructure in combination with excellent support. You have one point of contact for your entire IT project, with no grey areas between different departments. As a result, you can be sure of fast, stable solutions and smooth cooperation.
Rely on expertise
Alfa Informatic does much more than just system administration. You can also rely on their years of expertise for its design, installation and security. All employees can count on maximum IT mobility and the necessary security on their devices.
Each solution is fully customised to needs and users. Is there an unexpected issue? Our system administrators are at your service around the clock, six days a week!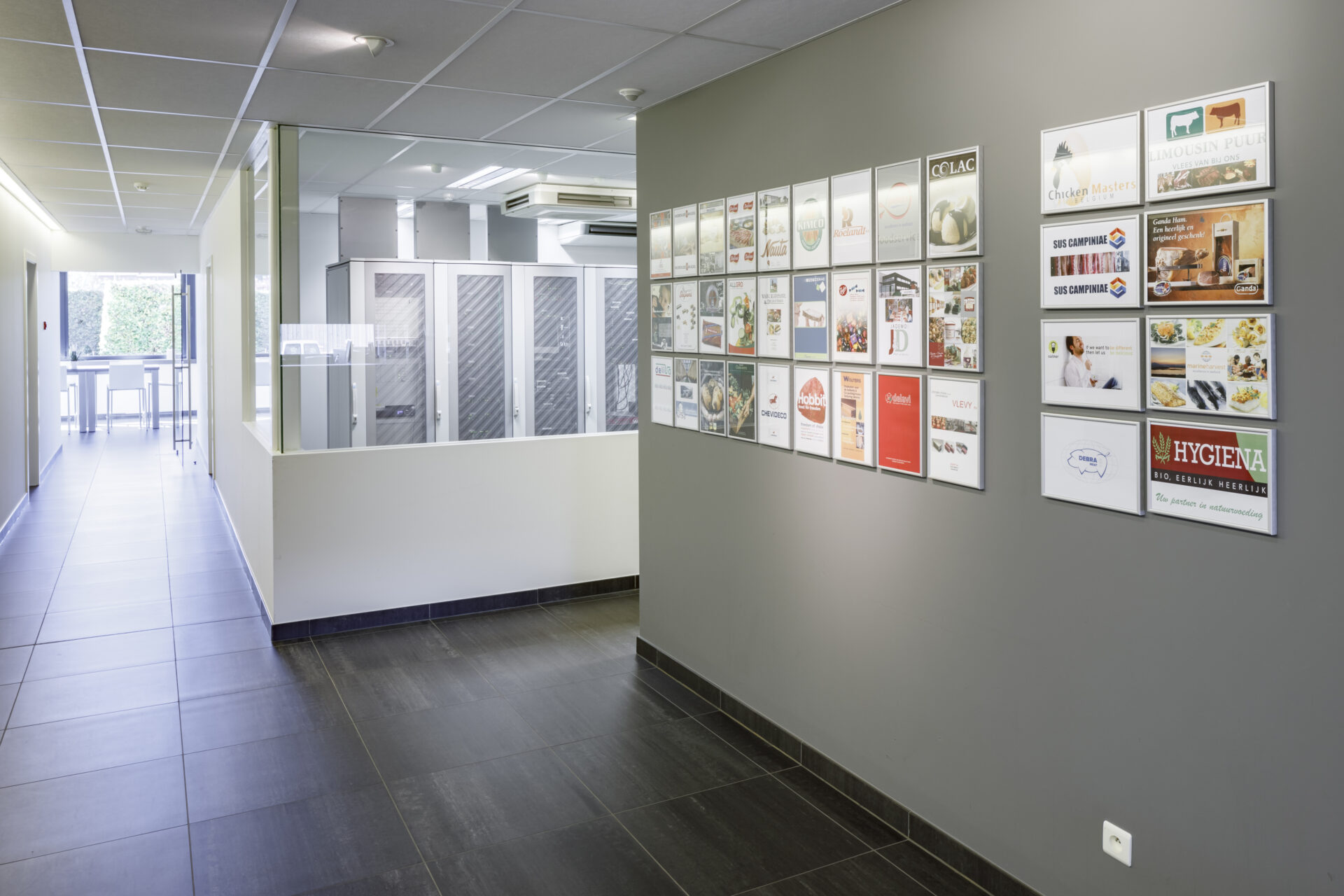 What Alfa Informatic can do for you
IT is more than ever an essential factor in the affairs of a company. From system administration to your Office suite, Alfa Informatic works exclusively with carefully selected products from innovative but established technology partners.
Servers (virtualisation)
Firewall (security)
Virus scanner
Peripherals (printers, terminals, scanners, etc.)
Cloud backup systems
DRP (disaster recovery planning)
System software (Linux, Microsoft)
Office 365