It was a fun and fascinating reunion with the whole CCE team.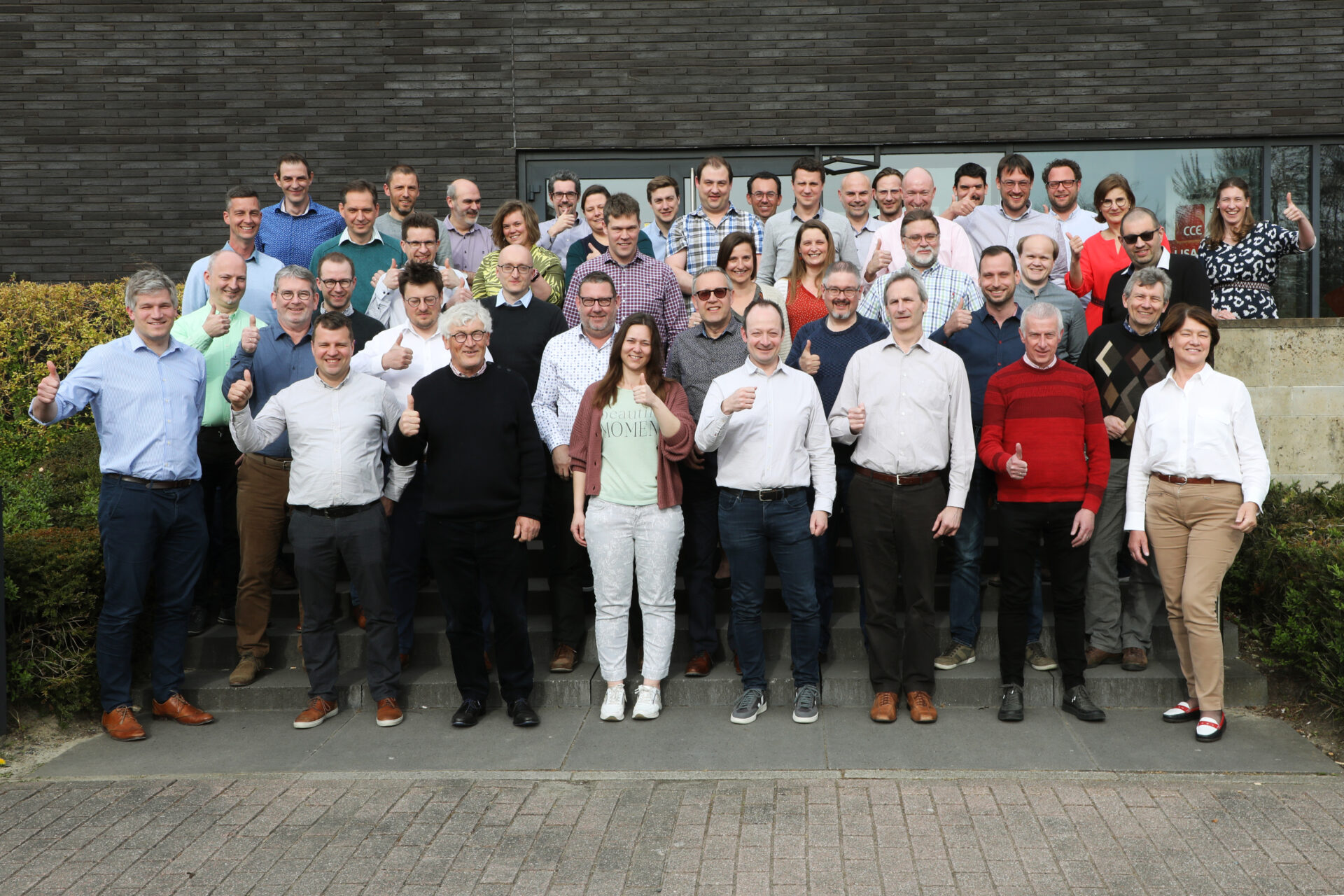 'Out of office' due to training
Our CCE Kick-off 2022 began with an email management training. Coach Steven Vandenabeele showed us the ropes of efficient email handling. We learned about 'the 7 rules', such as not to respond to emails too quickly or too slowly, using 'to:', 'cc:' and 'bcc:' - do's and don'ts, structuring your emails and formulating to-the-point responses. And a practical case study clarified how we should not assume that everyone understands what you mean. To conclude a successful, informative hands-on training session with a zero inbox, because reading is deciding!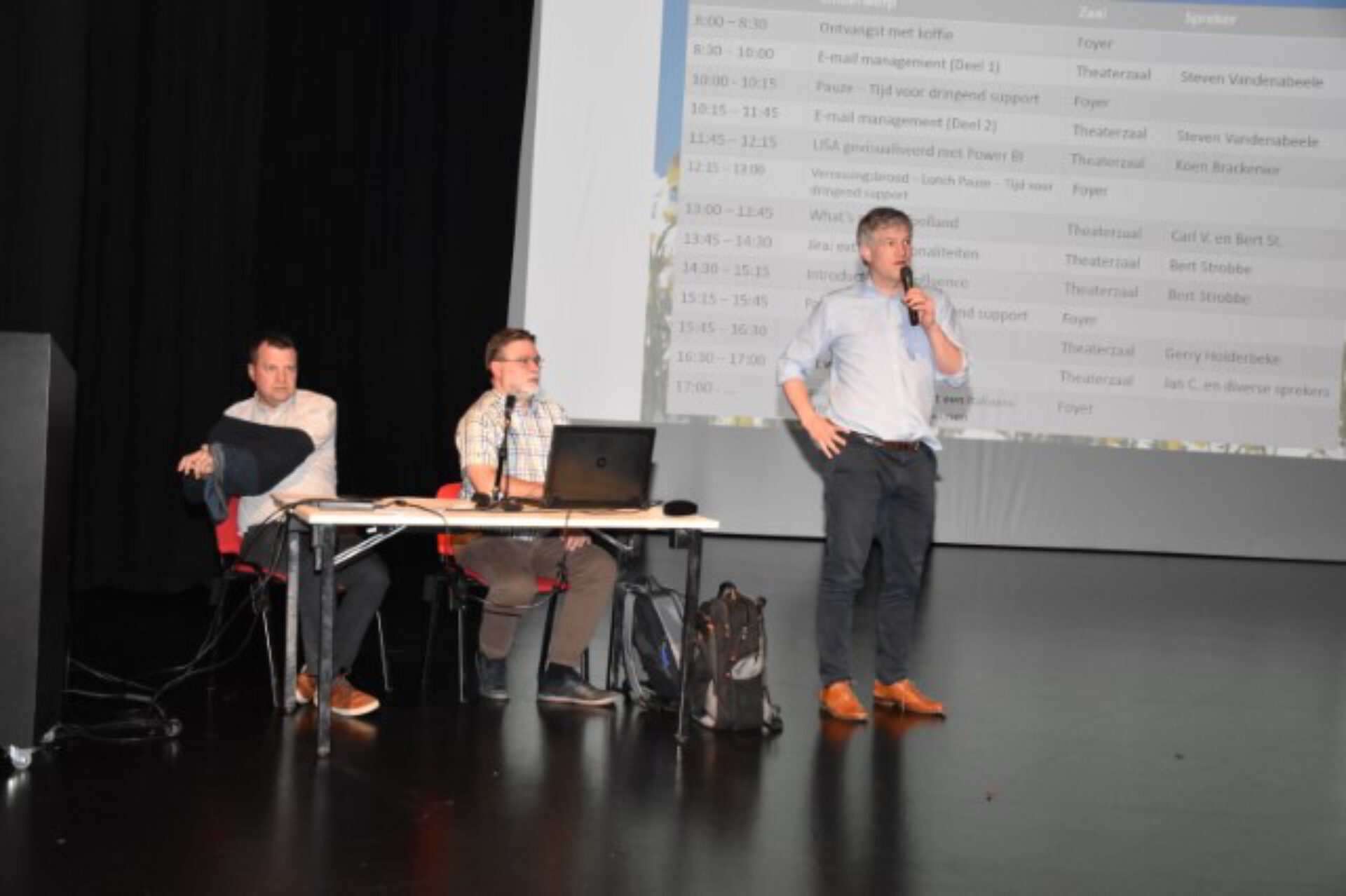 Inspiring sessions from the field
After the training, several sessions were conducted by colleagues where we got to know LISA visualised in Power BI, the innovations in Toolland and so much more.
And then... reuniting at the reception and enjoying a delicious Italian buffet!
The CCE Kick-off usually takes place in our large meeting room but was now organised at GC De Kluize in Oosterzele for the first time. A comfortable theatre to follow the sessions and a well-equipped foyer to enjoy a snack and a drink, a perfect location. We will surely be back for more!