With LISA always close at hand
With the Mobility tools within LISA, order pickers in the warehouse or representatives on the move always have the correct data at hand! Moreover, they also have the option of entering data on-the-go so that the ERP always stays up to date!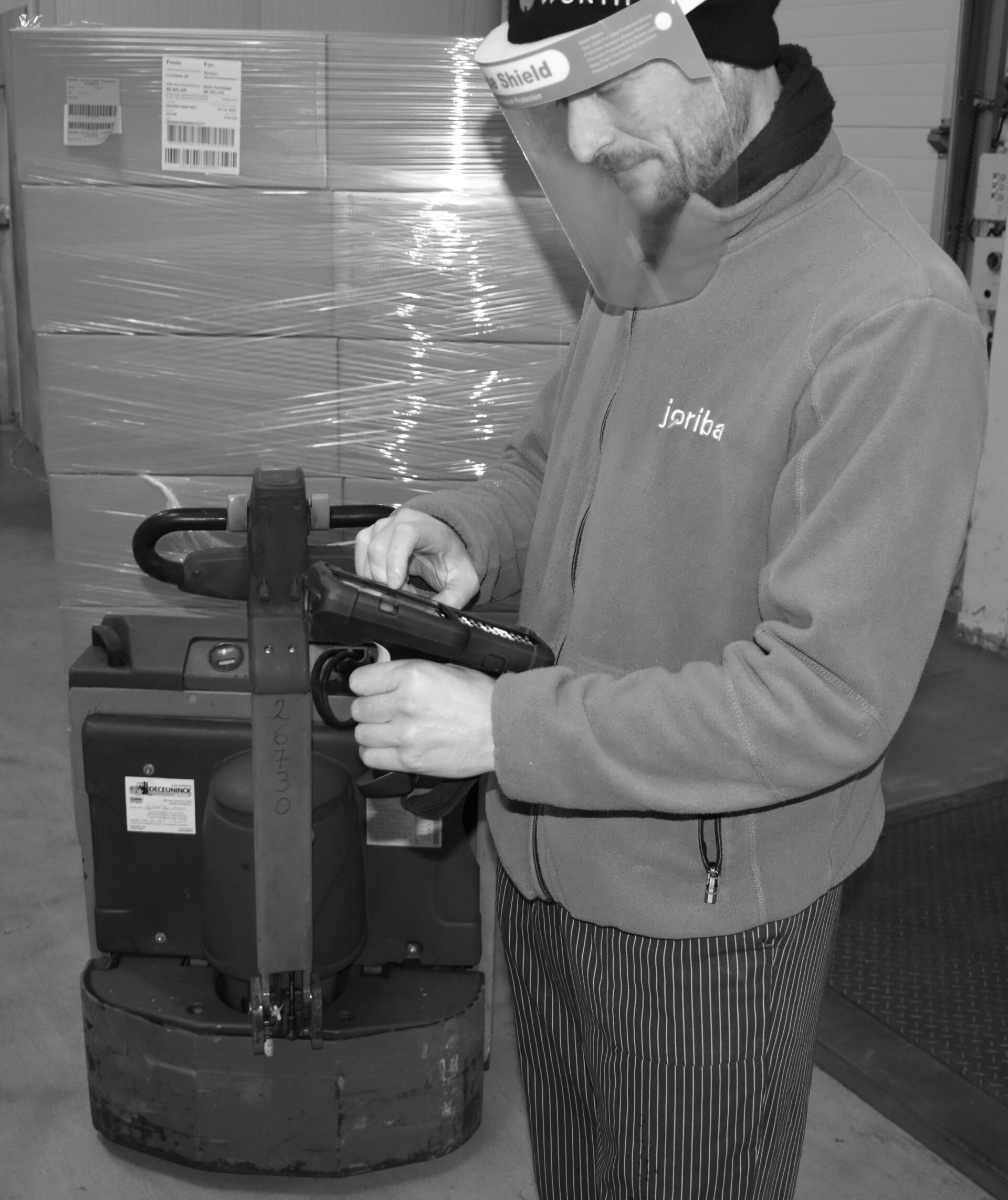 Mobility tools
Receive purchases with warehouse scanners
The reception of goods is done on the shop floor using warehouse scanners. Scanning means the immediate refilling of stocks and the start of tracing. You can even record any empties or additional quality parameters. These data form the basis for the supplier assessment.
A pallet label is printed immediately on receipt, so that the operator can place the goods directly in their final location. If necessary, LISA can suggest this location for you.
Shipping of sales using warehouse scanners
LISA makes picking highly efficient. The optimal route in the warehouse is determined according to the FEFO principle and the required shelf life. The route is displayed automatically on the warehouse scanners. This method not only saves time and money, but it also dramatically reduces errors!
Mobile application for representatives
Do you want to allow representatives to follow up their customers quickly? Thanks to the mobile application, they can consult their outstanding orders, invoices, etc. on the move. They even have technical data sheets always close at hand!
The system can indicate which customers should be visited. Moreover, the representative can enter orders immediately and also record the CRM activities.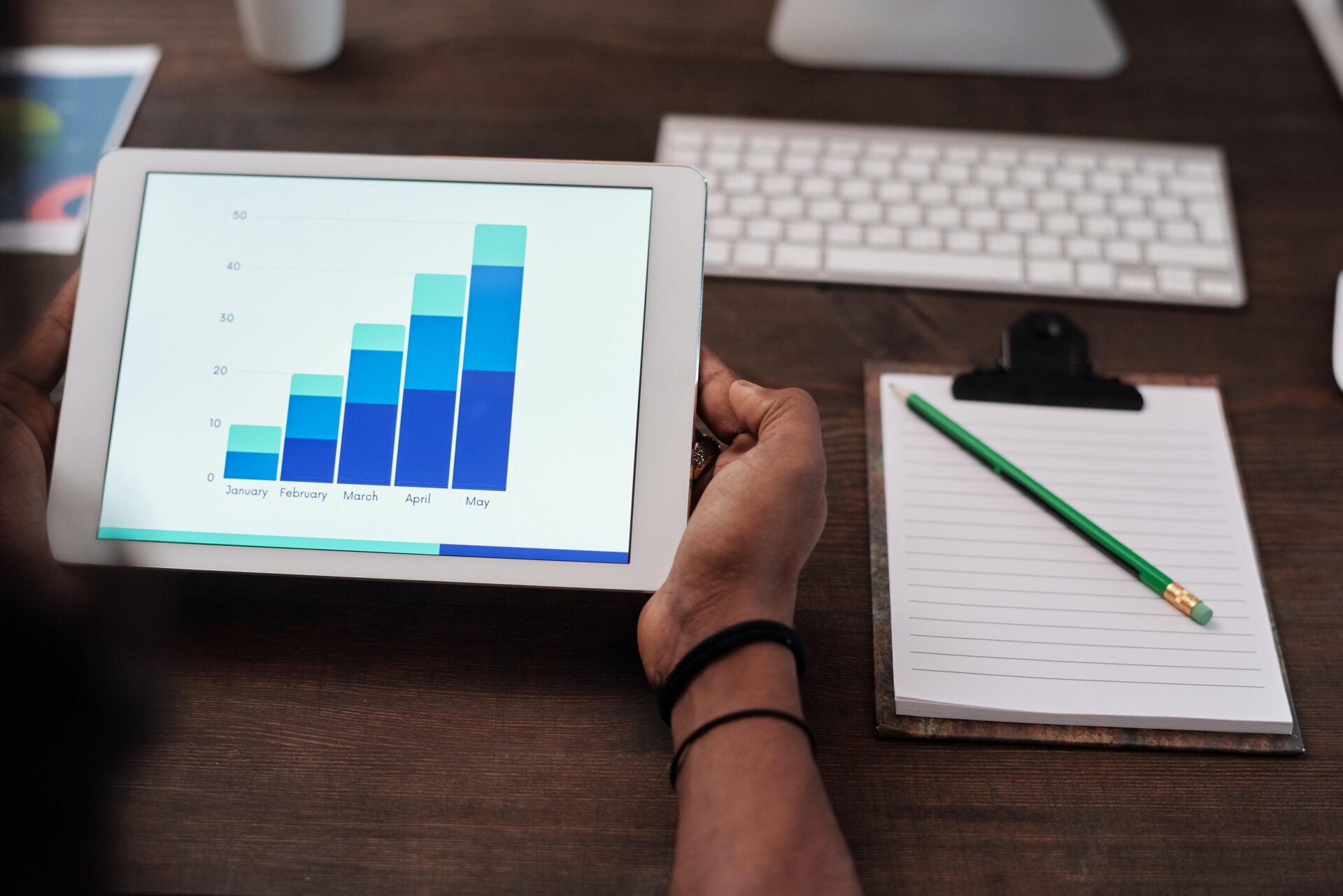 QlikSense for BI reporting
Business Intelligence reporting is also available when on the move via our tool QlikSense. You can simply generate reports from various LISA modules on your smartphone or tablet. So you can consult accurate charts and tables quickly, wherever you are!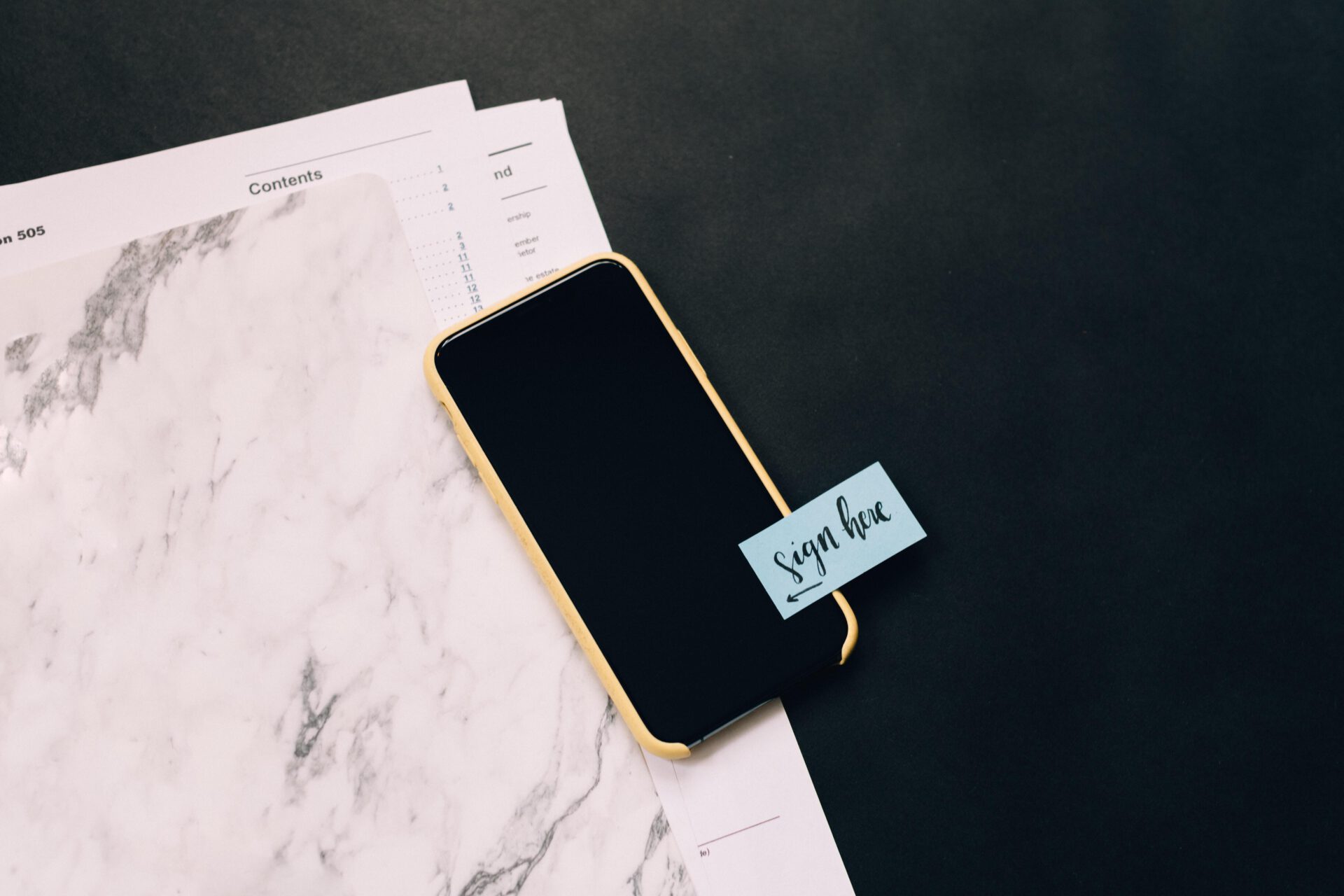 Digital approval flow for invoices
Need approval from different individuals to pay an invoice? From now on, you can do that without any hassle! You can add specified approvers or an approval flow per supplier or supplier group.
The approvers receive a report, immediately or periodically, in their mailbox with the documents to be approved. Non-LISA users can also approve invoices digitally. They can do that via their smartphone, tablet, or the computer web application.