BI rapportering
In addition to consulting your figures within LISA via reporting, CCE also allows you to consult your data using an external BI tool, in which you can carry out additional analysis on your data in a graphically intuitive way.
You have your figures available inside the BI tools, visualising them via various reporting objects such as a bar chart, line chart, pie chart, pivot table, etc.
This allows you to gain additional insights around your business.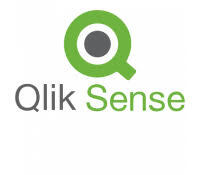 Qlik Sense
BI rapportering

Power BI
BI rapportering