External links for the LISA ERP
Thanks to various partnerships, we are able to link your ERP to external tools, such as Isabel, EDI, DMS, scales, web shop, labelling machines, etc. for a smooth workflow.

My Product Manager
Technical data sheets

Babelway
EDI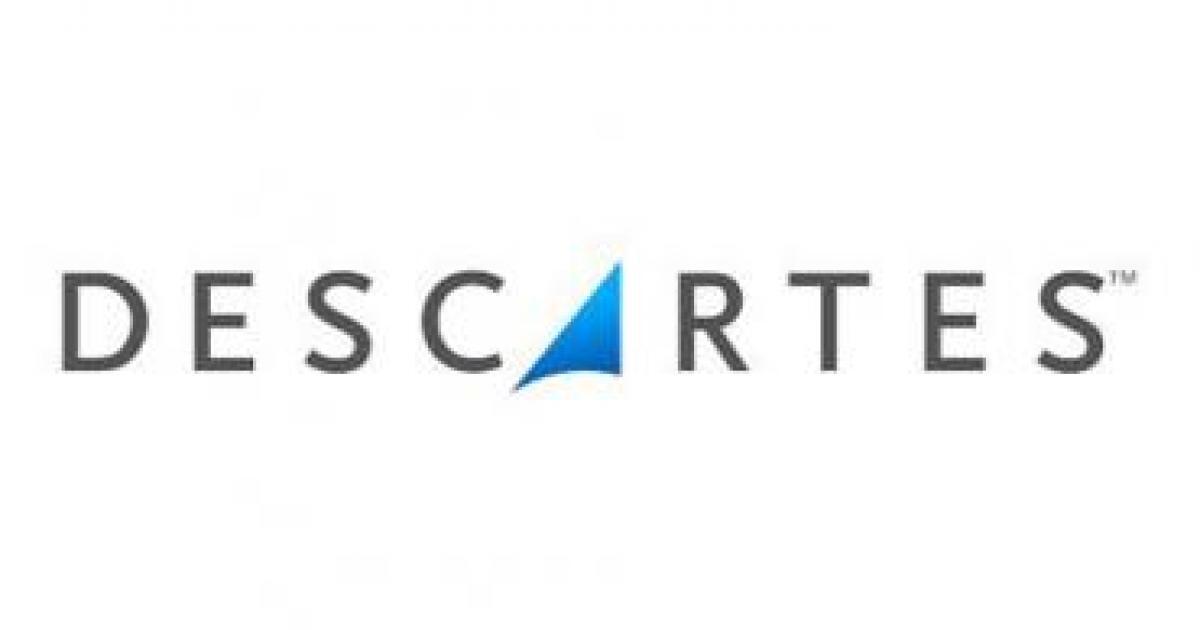 Descartes
EDI

Generix Group
EDI

Dias-bytes
DMS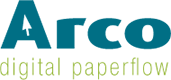 Arco
DMS
Scansys
DMS

Recomatics
DMS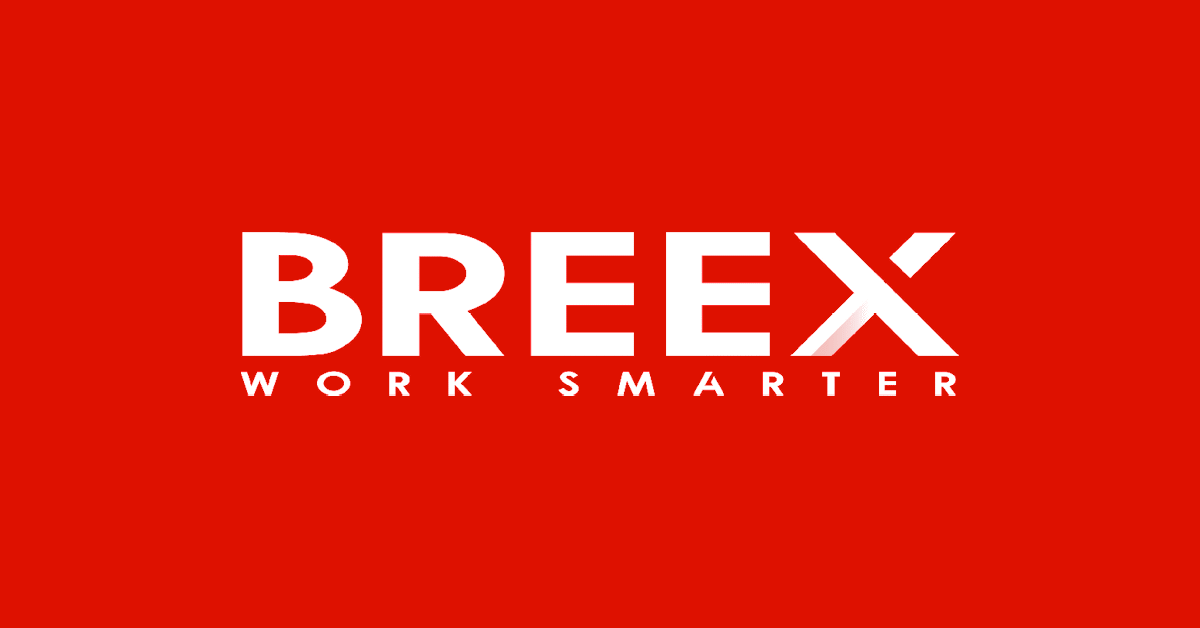 Breex
DMS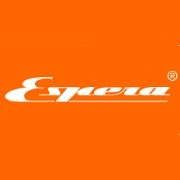 Espera
Labelling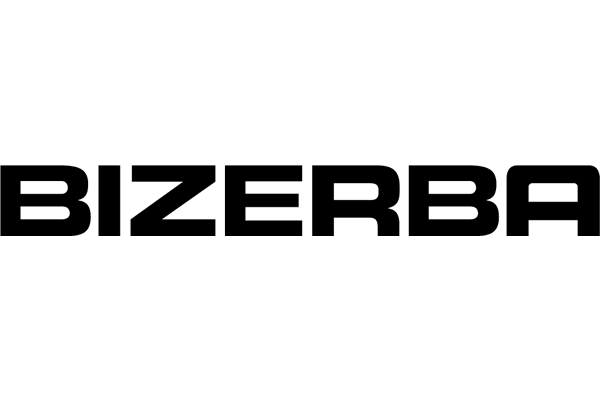 Bizerba
Labelling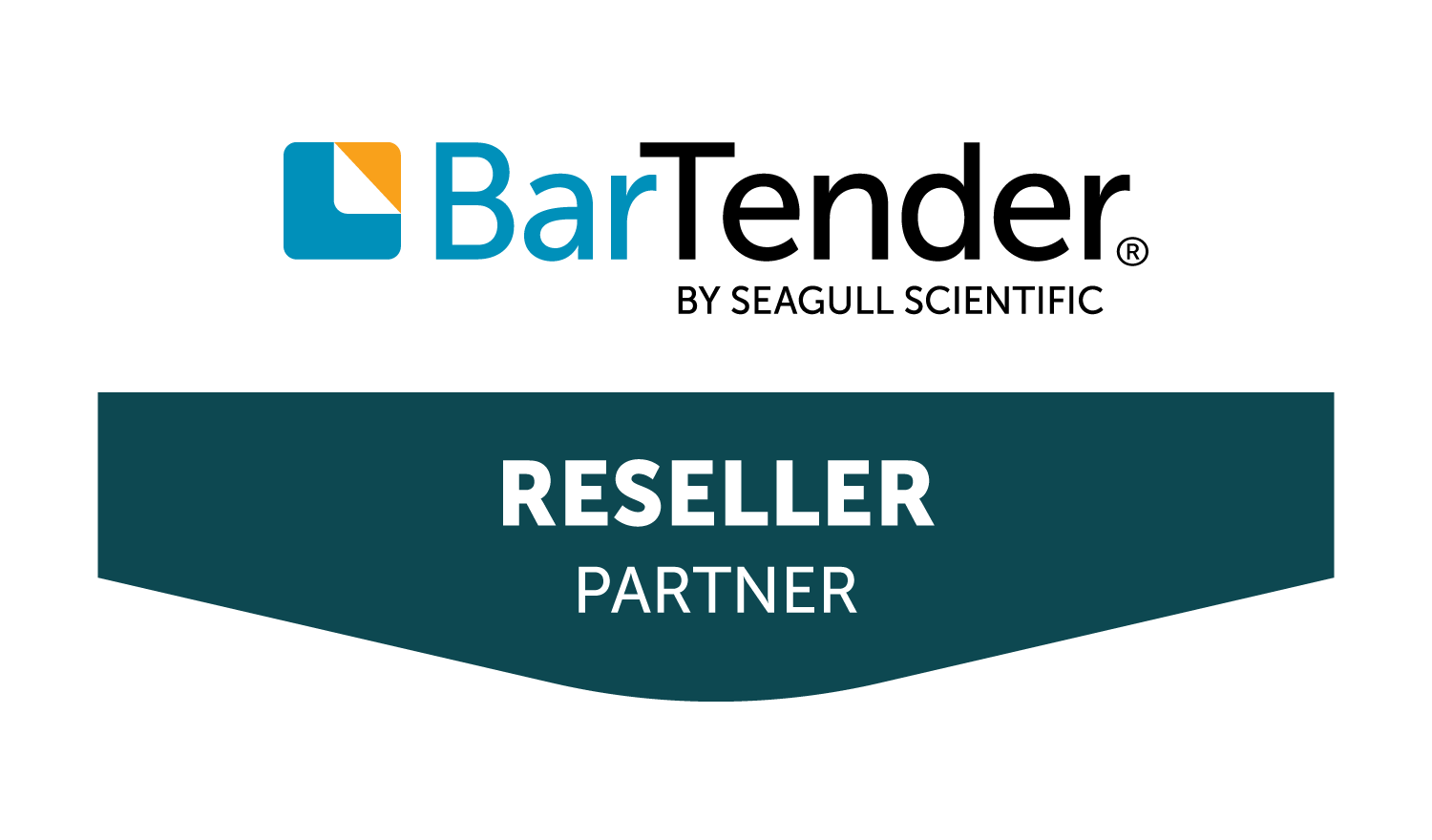 Bartender
Labelling
Digi
Labelling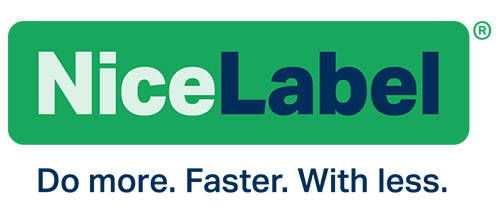 Nicelabel
Labelling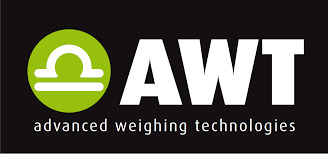 AWT - Van De Putte
Scales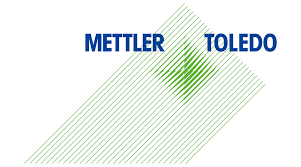 Metler Toledo
Scales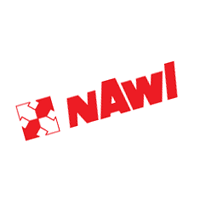 Nawi
Scales

Spiromatic
Scales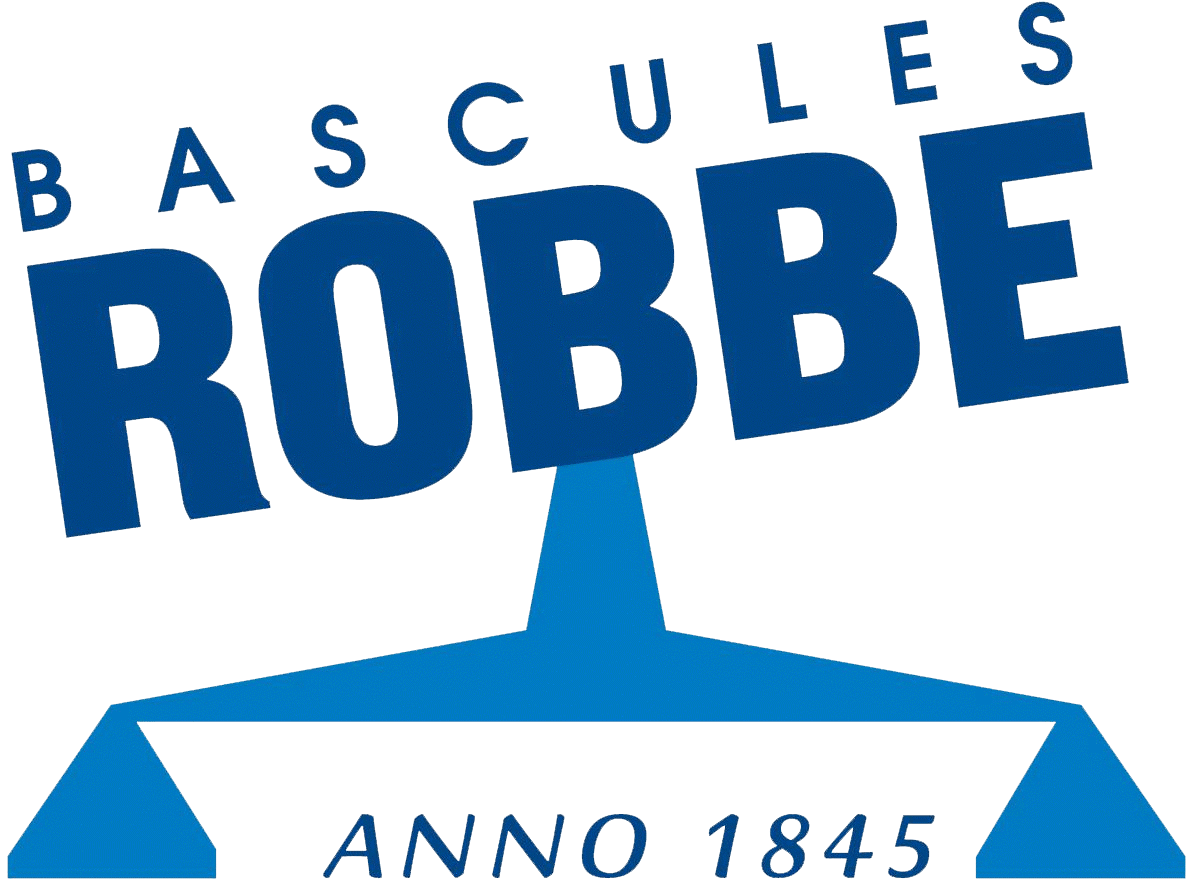 Robbe
Scales

DAS Media
Web shop
Do you want to allow LISA to communicate with an external package? We will be happy to realise it for you! Over the years, we have built up close partnerships with renowned experts from various fields.
That shared knowledge and experience offers an incredible added value for your business! Together we provide an ERP which fully responds to your needs and operations. The start of a good growth story.