CCE through the years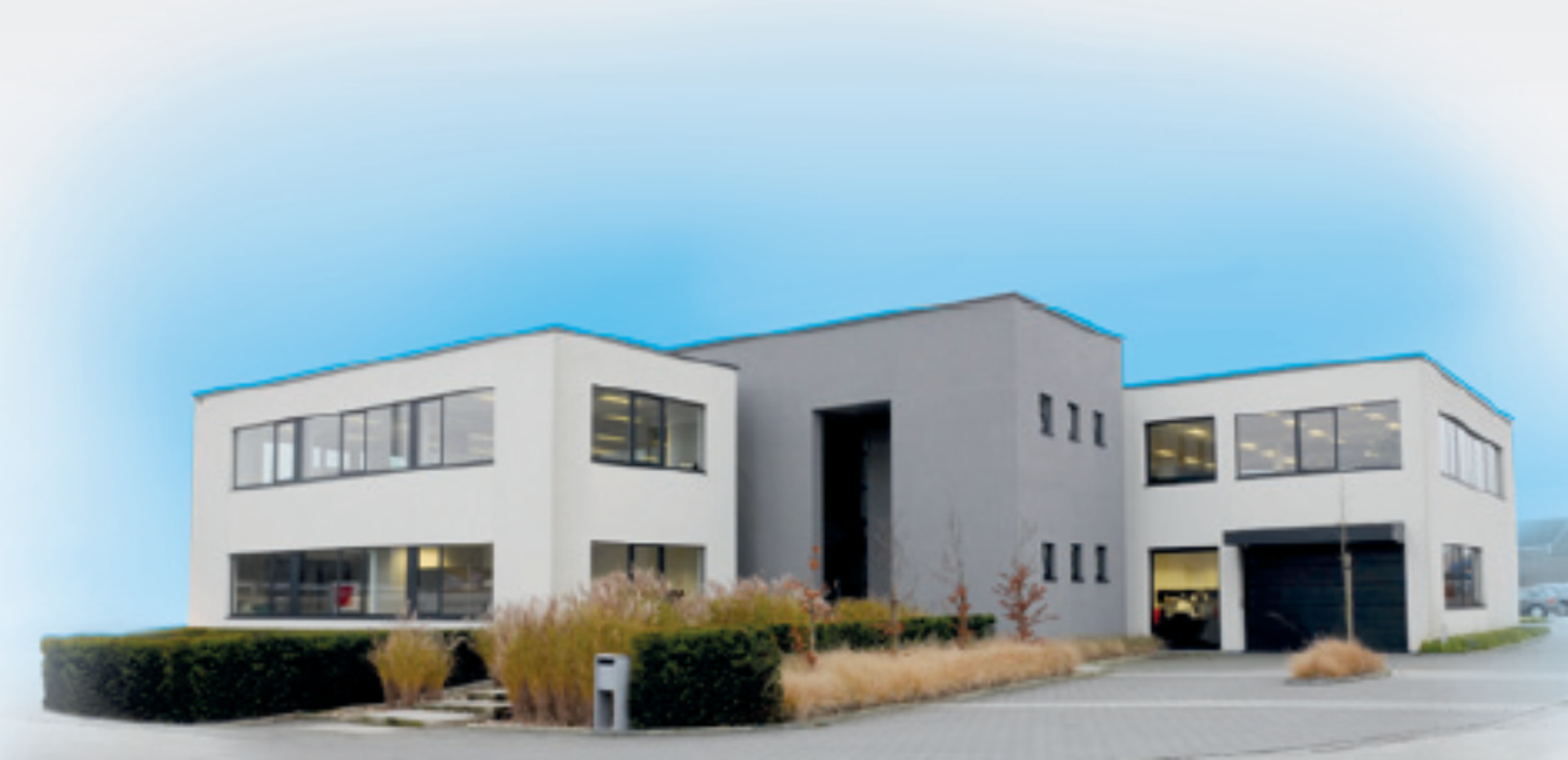 The inspiring story of an innovative family business
In the year 1989... Geert Claerhout founded CCE. The first development was a financial package based on Progress technology. The tone was set, and CCE developed rapidly into a healthy and innovative SME.
In 1991, the Albert Frère Group selected CCE as a partner to develop their own financial application. This is still operational today. This was followed by numerous implementations in the financial world.


The 90's also saw the first ERP implementations, mainly in the furniture and food industries. The latter became our focus, along with the financial world. We founded ALFA INFORMATIC in '91, so that customers could always fall back on one fixed point of contact for IT. Together with this IT branch, we are able to offer our customers a total package.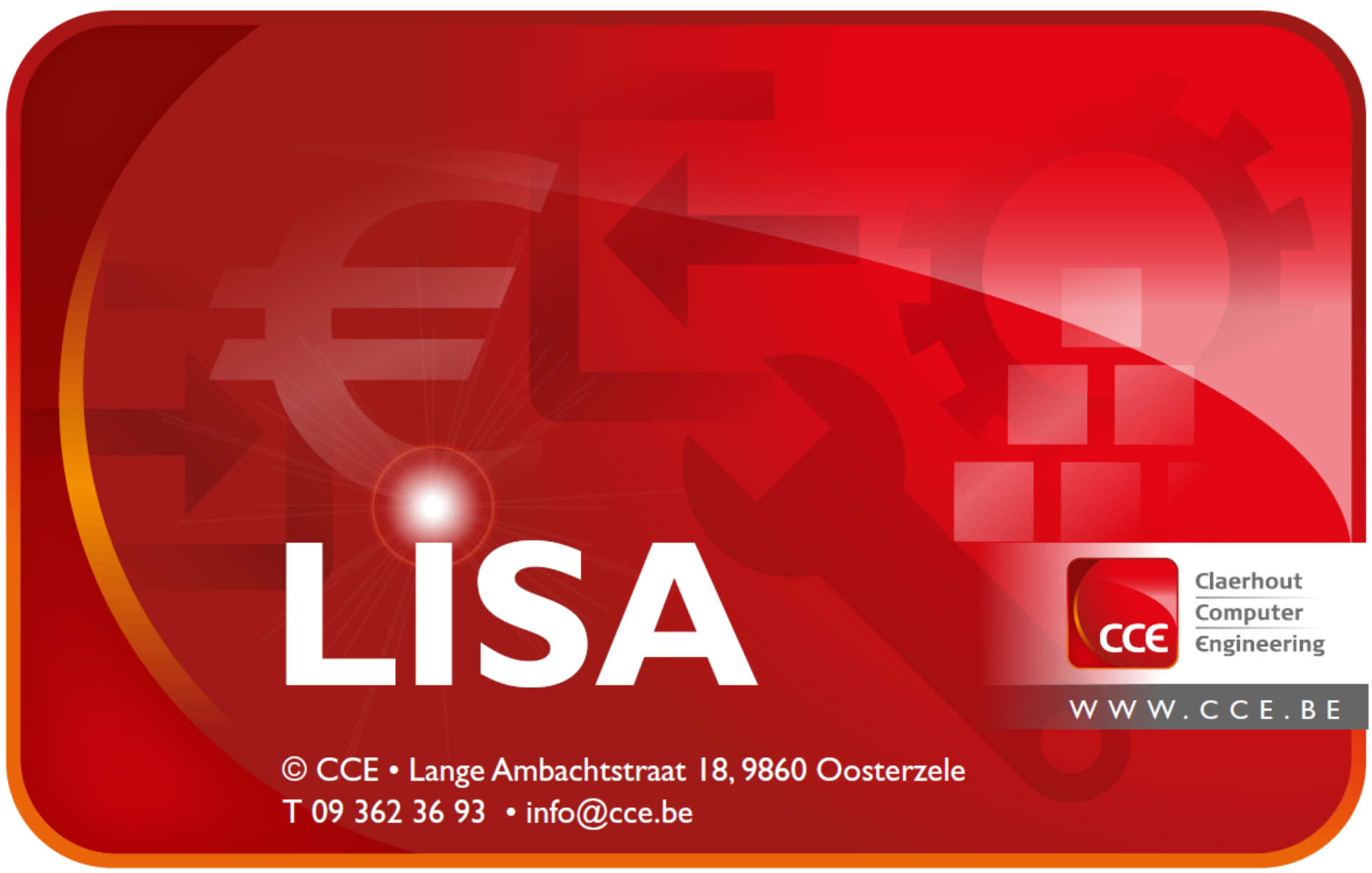 Qualitative technology of our own making
Over the years, CCE has invested a lot of resources to take the LISA ERP to today's high level. The result is a very complete and user-friendly ERP package. Moreover, those years of experience in the food sector have ensured that LISA is optimised according to their prevailing needs.


We have been working with Progress technology since the early days. This is a conscious choice, because that means we are able to develop all our applications within our own CCE framework. As a result, the developer can focus entirely on the customer's business logic. Highly efficient and transparent!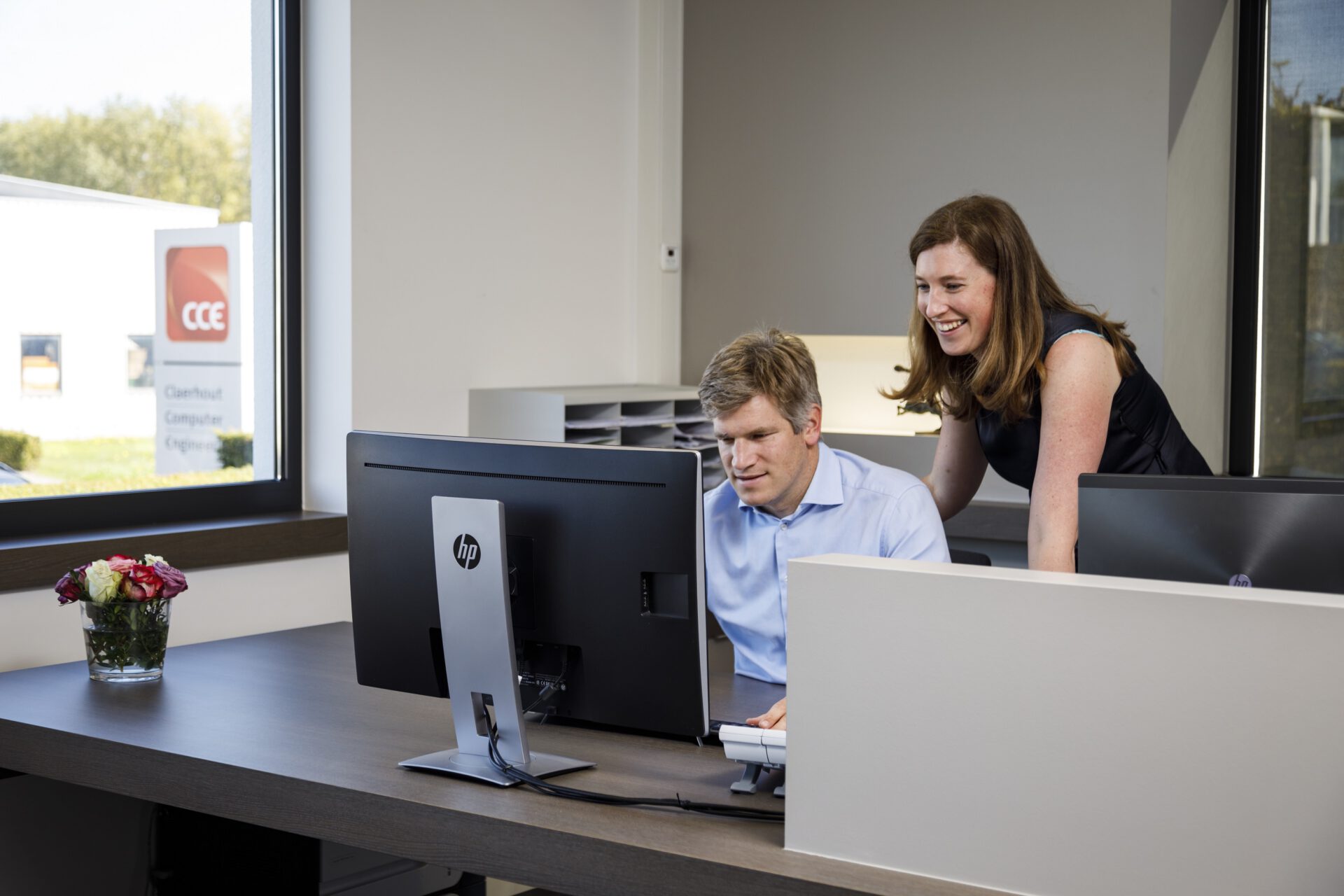 Family values as a strong basis
For years, Geert Claerhout and Claudine De Seranno have provided leadership to CCE with a great deal of passion. Son Jan and daughter Bo joined the team in the 2000s and on 1 May 2016, the time was ripe to take the reins over from their parents.
After his higher studies, Jan went through an extensive process throughout the company. From developer via consultant to project leader, up to his current position today. Thanks to his experience, he knows exactly what is going on at CCE.
As an accountant and marketeer, Bo took over her mother's duties: marketing, accounting, invoicing and staff administration.
Along with their dedicated team, Jan and Bo are committed to giving the best service possible to all customers every day!