Alimento as training subsidy for the food sector

Alimento stands for initiatives for the professional training of the food industry. This non-profit organisation encourages companies from the food industry to increase their internal knowledge. CCE is an Alimento-certified instructor for the theme 'computer science'. When employees of a food company follow a computer science training programme (LISA ERP and LISA FIN), financial support can be obtained for the food company through Alimento.
What grants are available?
Alimento provides a financial contribution of € 130 per day per participant (max. three participants). So for three participants that is € 390 per day, which is also the ceiling.
More than three employees from one company may certainly attend the training, but the other participants will not receive a grant.
If they are half days of classes, the amount is halved: € 65 per participant or € 195 for max. three participants for a half day of classes.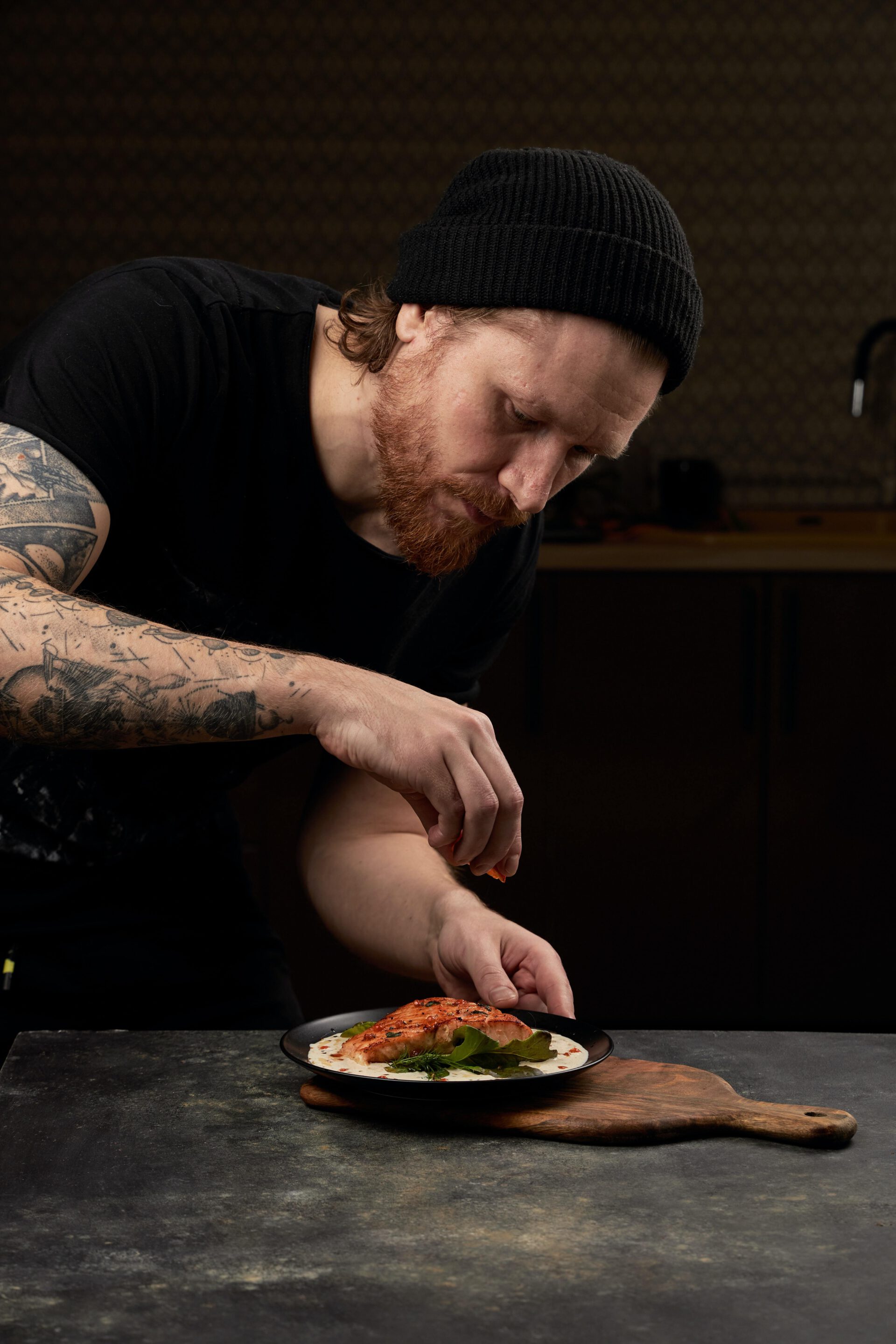 Who is eligible?
Alimento groups the sectoral services offered under the management of the social partners to employees and employers in the food industry (PC 118 – blue-collar worker and PC 220 – white-collar worker and temporary workers), such as training and advice at CCE.
The scope of Alimento is thus the Belgian food industry. Hospitality companies, small or large scale distribution do not belong to the scope of Alimento. The food industry processes raw materials from agriculture, livestock and fishing into food products for humans and animals. It involves various sub-sectors, such as biscuit factories, breweries and soft drink producers, the dairy sector or the meat processing industry.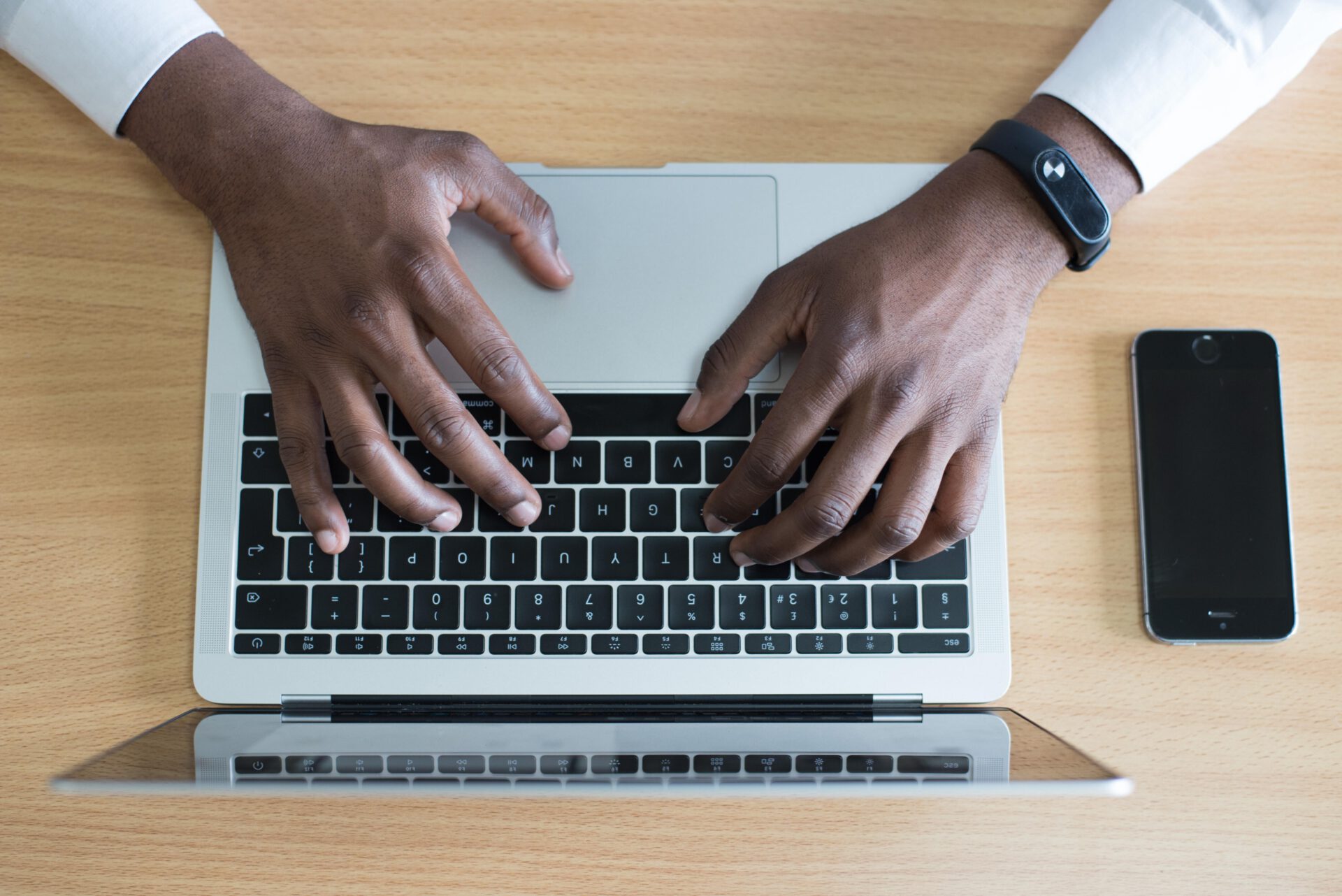 How do you request a grant?
CCE sends a copy of the programme quote to Alimento in advance to determine the Alimento intervention for the food company. The food company will subsequently receive a request form for intervention.
At the end of the training, CCE informs Alimento if a food company's employee has followed a course. A separate invoice is drawn up with the performance of the training that is eligible for grants, under a special project code. The invoice, the description of performance in relation to the training and the attendance list are sent to the file manager at Alimento.
Upon receipt of the administrative documents from CCE, Alimento will send a link via email to the food company's staff manager. He will have to fill in some details, including the account number, in order to finally receive the grant.
Would you like more information about this grant? Contact us via 09 362 36 93 or info@cce.be. This email address is protected from spambots, you need JavaScript enabled to view it.