An efficient implementation of LISA ERP and FIN at Anda Sauces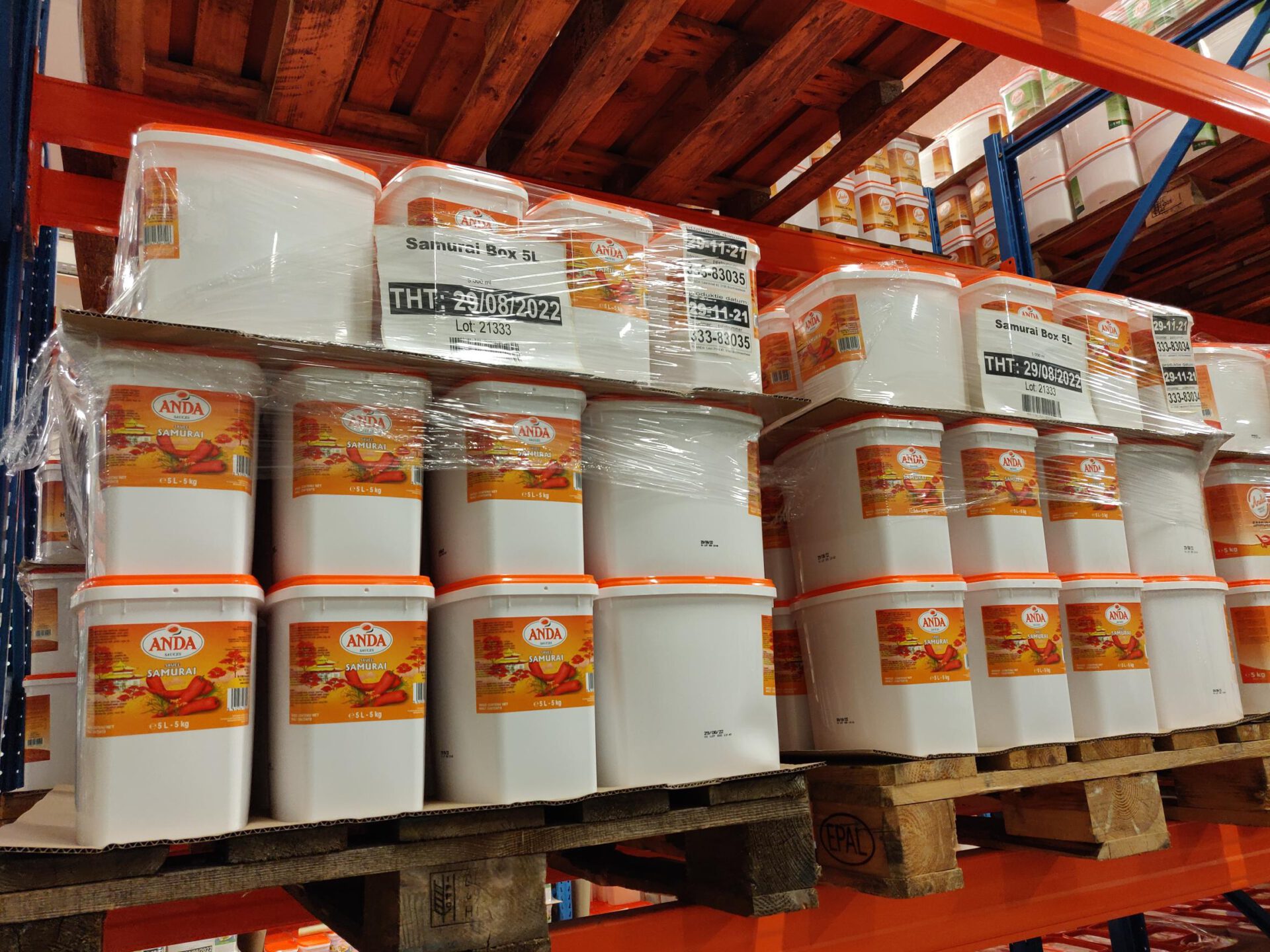 Since January, Anda Sauces also works with LISA after an efficient implementation with RF scanning and job screens on the floor and the financial module. LISA now helps improve our support of stock management, production planning and reporting.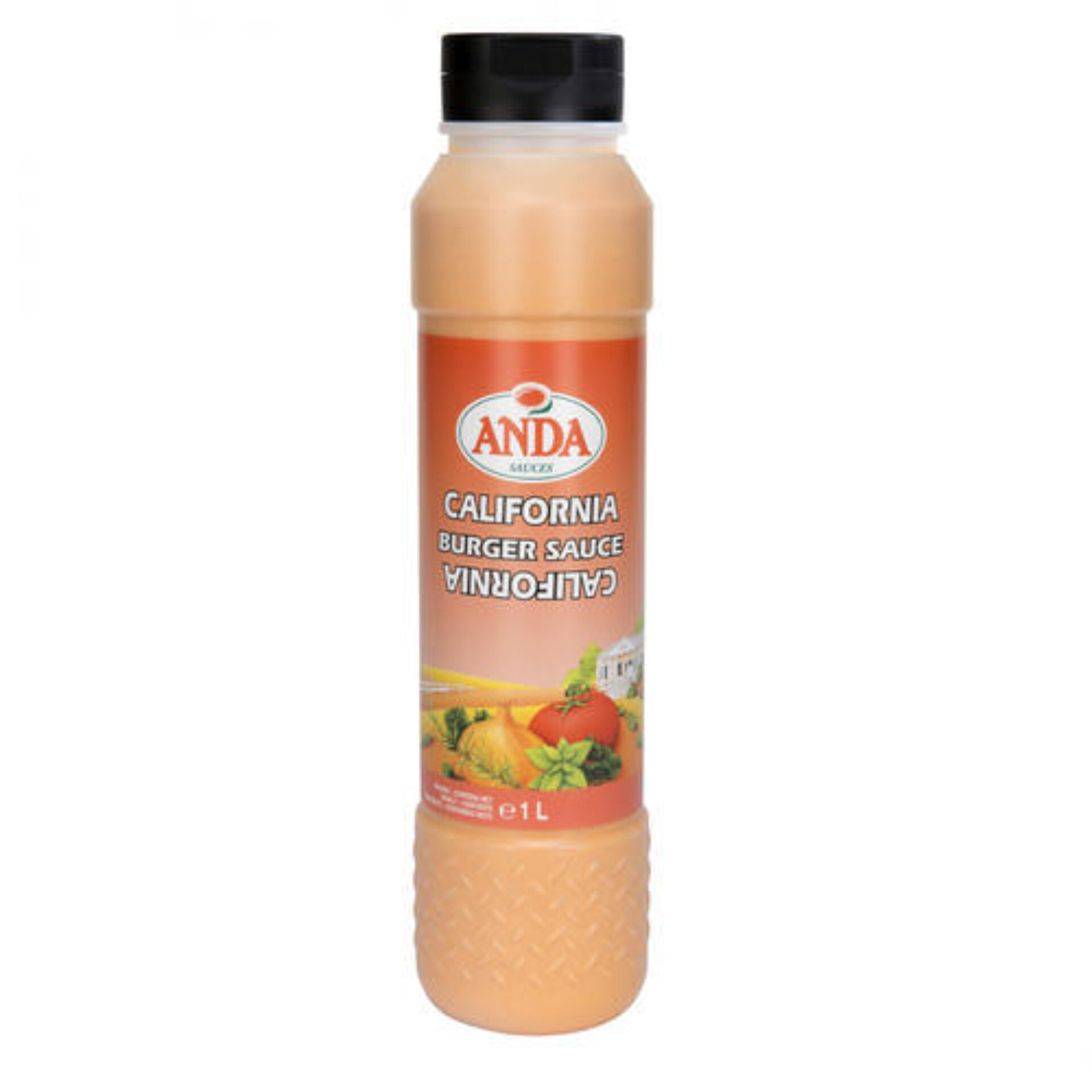 Who is Anda Sauzen? A sauce producer located in Boortmeerbeek, offers a wide range of high-quality cold sauces to professional hospitality and catering operators.